please ask, so we may give you answers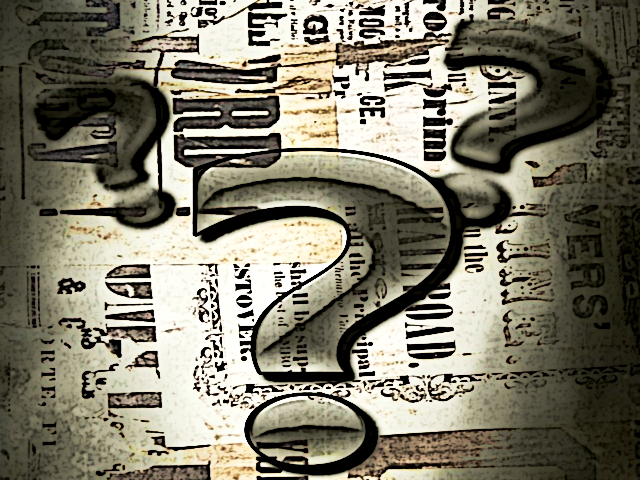 Your question:
Ej, why two logos, would not one have been enough?
Our answer:
Jo, even with a logo 8.3 as a brewery logo would work. But the devices are lying around here anyway. And it's a pleasure that we can maintain the processes, respectively the program parts (input and preparation // production) separately.
Your question
Why Node-Red at all, dat Siemens-Logo can do it all by itself!
Our answer:**
It is not really necessary for mashing. But nice. And to monitor lengthy fermentation and maturing processes, a cloud service that is always alert and sends you a message if something doesn't fit is the better choice for us. And there the - quite available - possibility to do so with a Logo8.3 and Amazon AWS is ioho more expensive and complicated.