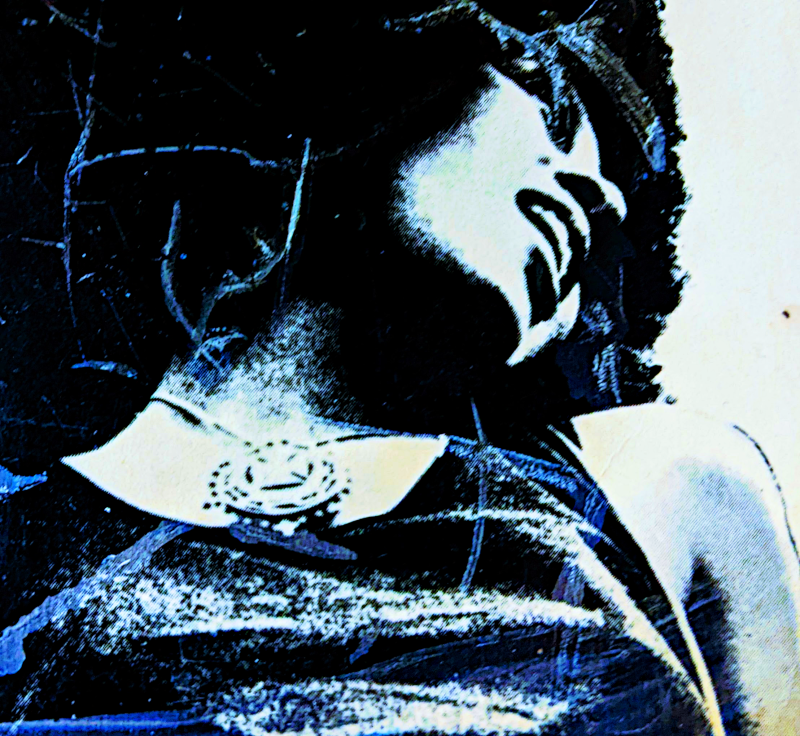 Many people think, and who could blame him for this, that "porn" is directly about the dirtiest things in a copulative context, in short, the representation of something that somehow amounts to the exchange of bodily fluids.
We from the VEB do not want to point our sticky moral fingers. On the contrary, we do not only want to deal seriously with pornography in a broader sense...
...but also to direct traffic to this site. Because "sex sells". It's sadly so.
After several years of persistent mid-single-digit growth in the number of hits on our pages and sites, we have decided to openly concede our coverage problem by adding two new sections:
to approach with courage. Also:
There are also those who believe that pornography is a powerful driving force in the development of the Internet. So anyone who, like us, is committed to progress has no choice but, sooner or later, to deal with pornography.
We at VEB use the most modern tracking technologies, artificial intelligence and machine learning are. Humble me, Jörg, first came into contact with the possibilities offered by the acquisition and evaluation of "many data" about 3 years ago at a Berlin start-up. Since then this has also been my most private passion. I use methods and "tools" from American, Russian, Chinese and Israeli technology leaders.
Put simply: If you let rip, you fart, in front of my house, the Mossad will know tomorrow at the latest what you have eaten since yesterday.
Of course, we can now also trackand trace very, very precisely,
who
where
why and
how long
stays with us, and where the
entry points and
jump-off points
of all, each and every single one of our valued customers were. In order not to be listed under the poor category "jerking templates-seeker" in the marketing profiling of VEB Ungelsheim, we hereby recommend you to also surf to our culture and vinyl shop pages.